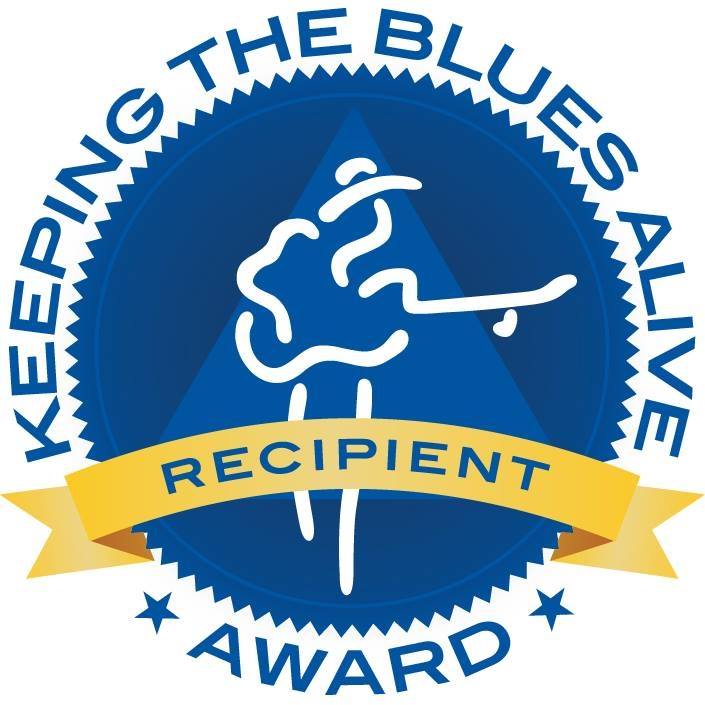 I have written and published three books about legendary guitarist Stevie Ray Vaughan. In 2009, the Blues Foundation awarded this body of work the Keeping the Blues Alive Award for Literature. Click on each button below for more information about the award and the differences between each book.
I have ONE copy of The SRV Anthology and The Essential SRV am sold out of all books, but occasionally may have books for sale in the Virtual Garage & Collectibles Sale (SRV page) of this website. You'll have to search the internet for the first two books and the single-volume edition of the third book.
The third book (Day by Day…) was updated and split into two volumes by a publisher. The second volume is readily available now on Amazon and other book sellers. The first volume, however, is now sold out. I would suggest picking up the 2nd volume before they run out.